Pricing
At Iduna Õunad: a single vibroacoustic therapy session 69 €
Home visit in Tallinn: price per session starts from 45€ (depending on the distance)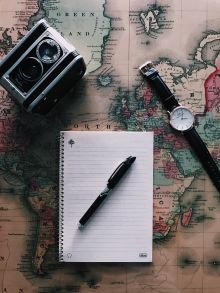 TRY SOMETHING NEW. The ultimate relaxing & pampering package "My dream vacation"  where vibroacoustic therapy joins hands with aromatherapy.
The package consists of three 1h long sessions of relaxing vibroacoustic therapy with guided visualisation, selected premium class essential oils, and client chosen background music to create that specific atmosphere of chosen destination: Egypt, Brazil, Mediterranean or India.
Treat yourself or buy a gift certificate for your loved ones - price: 195€
Relax and recharge your mind and body in the luxurious comfort of IDUNA ÕUNAD Gallery of Wonders (Rüütli 13, Tallinn).
To book, send a message via the studio's social media or write to info@marit.ee