Vibroacoustic Therapy Studio
I am so excited to announce the brand new collaboration between my stuudio @vibroakust.teraapia.stuudio and IDUNA ÕUNAD @idunapples Gallery of Wonders. Now you can enjoy relaxing and invigorating vibroacoustic therapy in the heart of Tallinn Old Town at Rüütli 13
Vibroacoustic Therapy (VAT) is a treatment that uses low frequency sinusoidal sounds in combination with music or natural sounds for therapeutic purposes (Vinkel, 2019). VAT session is performed on a device from a renowned Norwegian company Multivib, and verbal guidance for relaxation is added to enrich the process. Session is carried out in a lying position with clothes on. Before and after the impact of VAT, there is a conversation to set goals and reflect on the session.
The recommended duration of the therapy is 10 sessions, but the first positive results can be noticed after the first time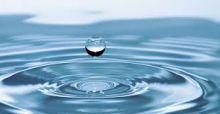 Marit is certified VIBRAC Level II vibroacoustic therapy practioner (VIBRAC Skille-Lehikoinen Centre for Vibroacoustic Therapy and Research; 2017)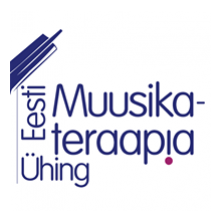 Marit is a member of Estonian Association of Music Therapy from year 2010 (a board member in 2013-2015).
muusikateraapia.eu (in Estonian)