Vibroacoustic Therapy
Welcome to my cozy Vibroacoustic Therapy Studio in downtown Tallinn (Fr. R. Kreutzwaldi 24) at True Pilates Studio.
Vibroacoustic Therapy (VAT) is a treatment that uses low frequency sinusoidal sounds in combination with music or natural sounds for therapeutic purposes (Vinkel, 2019). VAT session is performed on a device from a renowned Norwegian company Multivib, and verbal guidance for relaxation is added to enrich the process. Session is carried out in a lying position with clothes on. Before and after the impact of VAT, there is a conversation to set goals and reflect on the session.
The recommended duration of the therapy is 10 sessions, but the first positive results can be noticed after the first time

Beat the queue, book your place in advance - fill in the contact form or send an email to info@marit.ee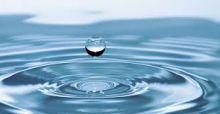 Marit is certified VIBRAC Level II vibroacoustic therapy practioner (VIBRAC Skille-Lehikoinen Centre for Vibroacoustic Therapy and Research; 2017)
FAQ: Who could benefit from vibroacoustic therapy?

The most general goal is to provide the client with deep relaxation that helps to regulate breathing, reduce anxiety, stress and pain, relieve mental and physical strain, improve mental clarity and increase well-being.
FAQ: Are there any contraindications to vibroacoustic therapy?

Contraindications to VAT: acute inflammation, pacemaker and cardiac arrhythmia, hypertension, risk of thrombosis, gastric ulcers, open wound, gall-, kidney-, bladder stones and -sand, and pregnancy.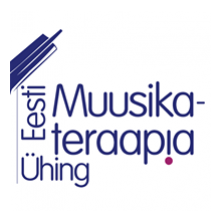 Marit is a member of Estonian Association of Music Therapy from year 2010 (a board member in 2013-2015).
muusikateraapia.eu (in Estonian)