(Life) Coaching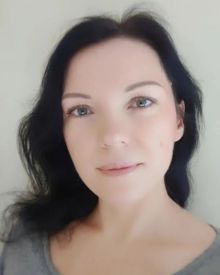 Do your personal (life) goals remain unrealized because the daily tasks and work constantly feed you problems to deal with?

Or it's the case that there hasn't really been time for you to sit down and think about where I'm going, what I want to do, etc.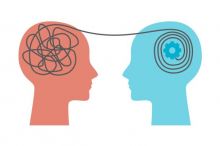 In this case, it is the task of the coach (me) to listen to you non-judgmentally and reformulate your confused or stuck-in-the-pattern thoughts. In other words, it is about organizing the client's own thoughts so that they serve the set goal and bring about the change that is expected.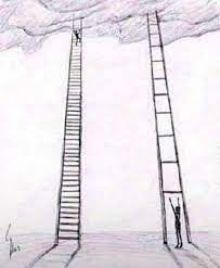 A coach is a supporter and motivator who helps to stay on the chosen path, helping to turn bigger steps into smaller ones and thus easier to achieve.

It is important to understand that coaching is not therapy, counseling or training. And it is not a suitable solution if the client does not take responsibility for their life and expects change from others and/or waits for someone else (coach) to tell them what they have to do.
Do you want to try life coaching yourself?
If you are interested, contact me: info@marit.ee and I will arrange a free Taster Session.
Marit has the following certifications::
Professional Life Coach Certification & Guide (Accredited) (2020)
Professional Accredited Life Coaching Certification Diploma (2021)
Happiness Life Coach Certification (Accredited) (2021)